Unseat Chua Tee Yong in Labis
The tipping point to unseat BN in Labis is within reach! Help us win this seat in the coming election!
RM100,000.00

Funding Goal

RM2,201.00

Funds Raised

0

Days to go
2 Campaigns | 0 Loved campaigns
Labis has been in BN's grip since the parliamentary seat was created in 1974 but with a decreasing majority over the past two elections.
In the last General Election in 2013, DAP's S.Ramakrishnan nearly beat Chua Tee Yong of MCA. We were short by only 354 votes!
Labis has a sizable rural populace. The reach of BN-owned media; TV, radio and newspapers is still very pervasive here. The message of change needs to reach the people of Labis now.
Rewards
RM200 - RM999
Ubah Warrior Mini Plush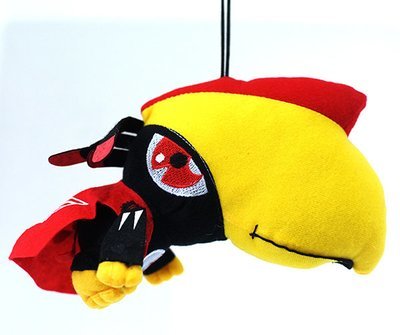 3 backers
997 rewards left
RM1000 - RM999
Ubah Warrior Plush Pillow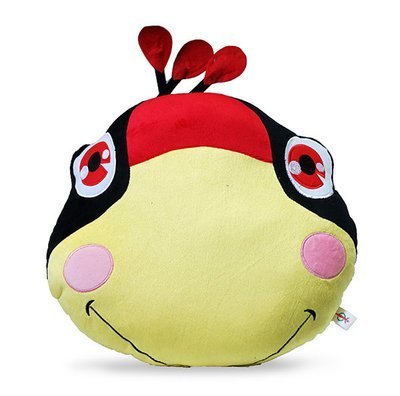 0 backers
10 rewards left
RM1000 or more
Ubah Warrior Plush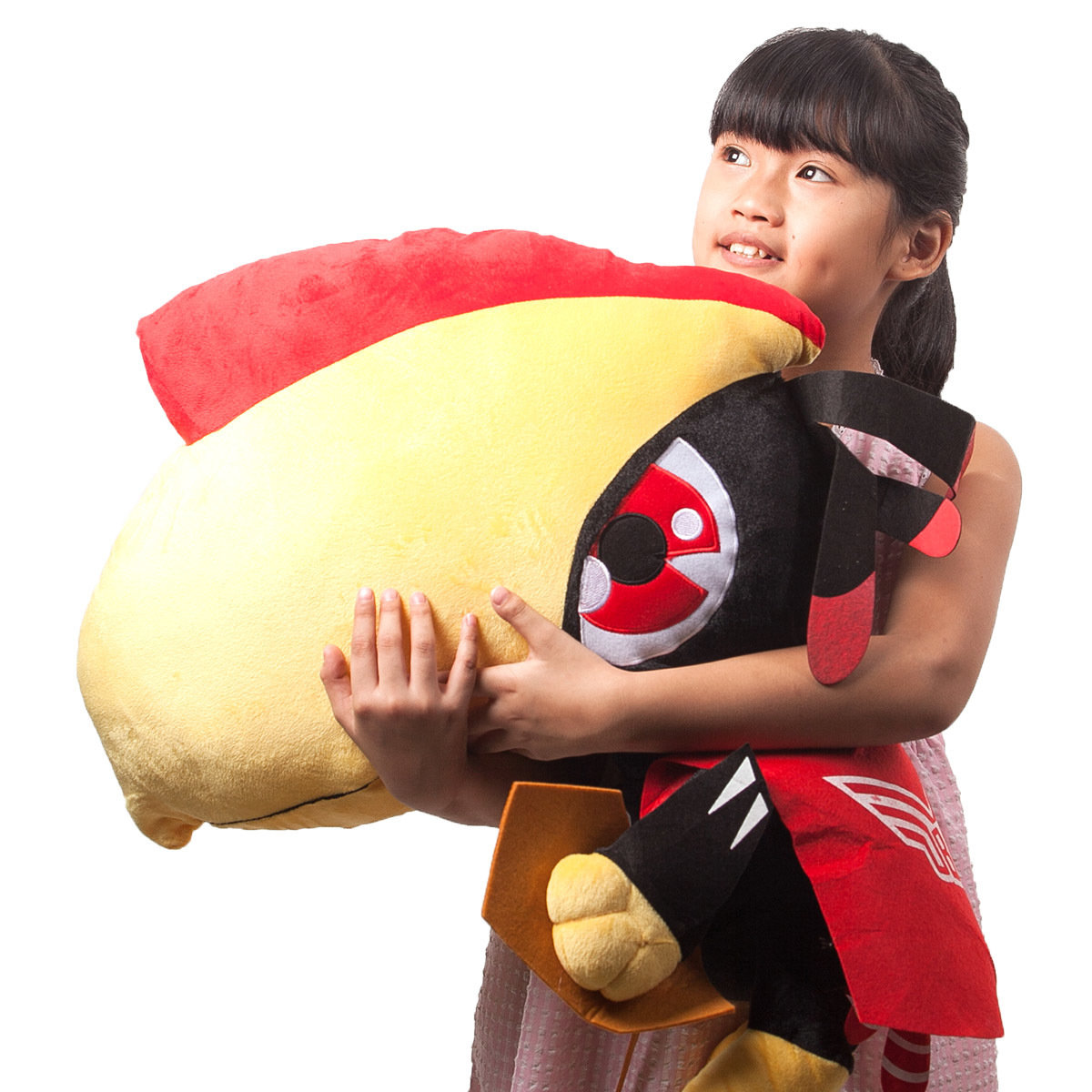 0 backers
5 rewards left
Details
We want to raise RM100,000.00 for this campaign. This is how your money will be spent:-
Cost of project
| | |
| --- | --- |
| Expenses | RM |
| Social media advertisement | 30,000 |
| Volunteers' Food and Expenses | 30,000 |
| Campaign material | 20,000 |
| Contingency | 20,000 |
| Total | 100,000 |
These items are important because:
Production of Videos & Images – campaign videos and images are indispensable and effective campaign tools in reaching and influencing our populous. It provides long lasting visual representation of a message that we wish to send.
Advertisements (incl. Social Media) – having produced the said video and images, we would need to purchase advertising space to publish the material. The investment in advertisement will be proportionate to its reach.
Campaign Materials – in order to increase presence and the reach of our message to people on the ground, we would also need to produce hardcopy campaign materials like leaflets, banners and flags. This ensures that we also reach out to those who do not have access to social media.
Ceramah Set Up – Ceramahs are a fact of any election. The equipment required for its set up does not come cheap. We would need to rent an elevated platform, a sound system, lighting and transport of the same for very many locations.
Unlike Barisan Nasional, Harapan will not (and is in fact unable!) to pump in millions of ringgit for elections. We are determined to win Labis. We have the energy, people, commitment and strategy to make this happen, but what we hope to also have, is your support.
Your donation, however big or small will help bring down this kleptocrat government and pave the way for a better Malaysia.
Rewards
RM200 - RM999
Ubah Warrior Mini Plush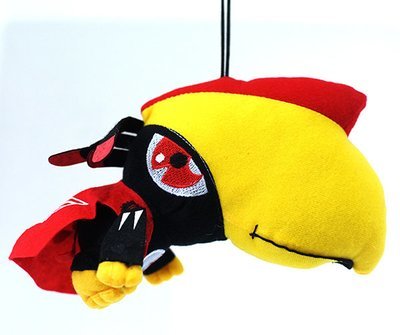 3 backers
997 rewards left
RM1000 - RM999
Ubah Warrior Plush Pillow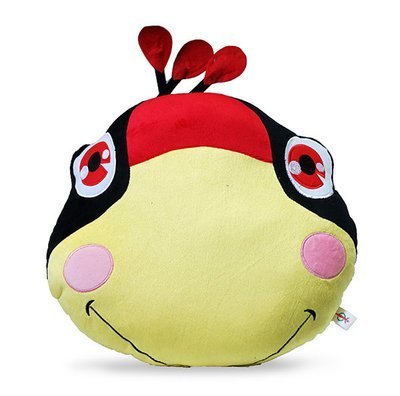 0 backers
10 rewards left
RM1000 or more
Ubah Warrior Plush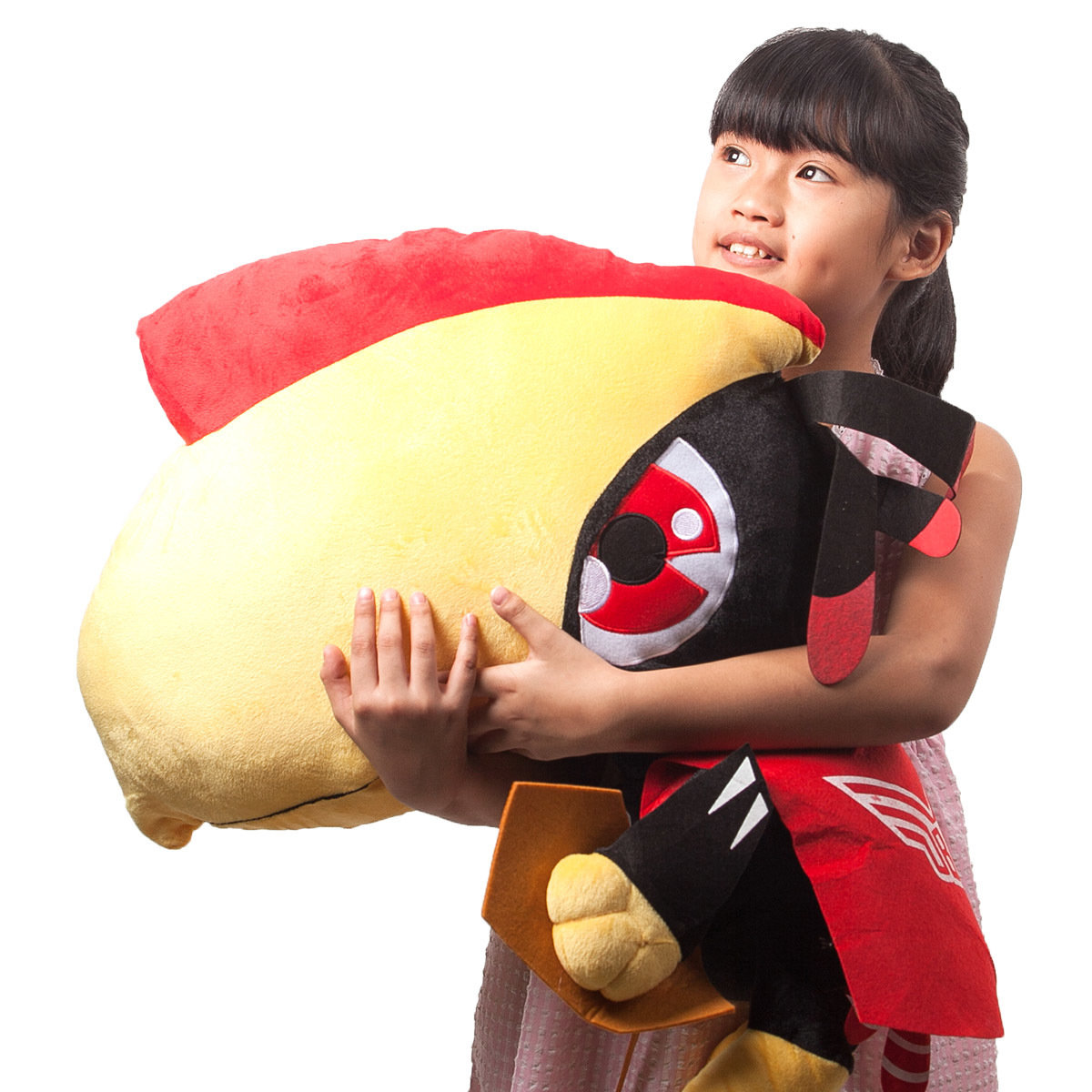 0 backers
5 rewards left