Kick Out Liow Tiong Lai from Bentong!
Only 379 votes stand between us. We are determined to win this seat with your help!
RM100,000.00

Funding Goal

RM9,725.00

Funds Raised

0

Days to go
7 Campaigns | 0 Loved campaigns

We know that we can send a Harapan MP from Bentong, but we need your help to do it!
The first port of call for Harapan to win Putrajaya is for it to achieve a clean sweep in marginal seats. Bentong is exactly one of these! Do you know that Liow Tiong Lai held on to Bentong by a measly 379 votes in the 13th General Election? Notwithstanding MCA's then promise to not take up a cabinet post after the 13th General Election, Liow was made the Transport Minister – on a horribly weak mandate!
Barisan Nasional has never lost Bentong in Malaysian history, but we believe that this can change.
Rewards
RM100 - RM499
Ubah Warrior Mini Plush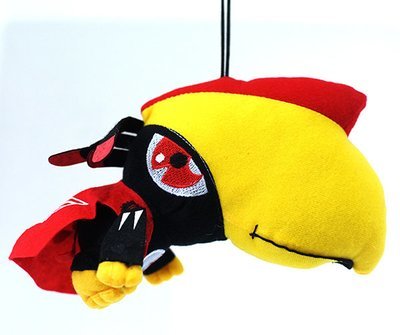 29 backers
0 rewards left
RM500 - RM999
Ubah Warrior Plush Pillow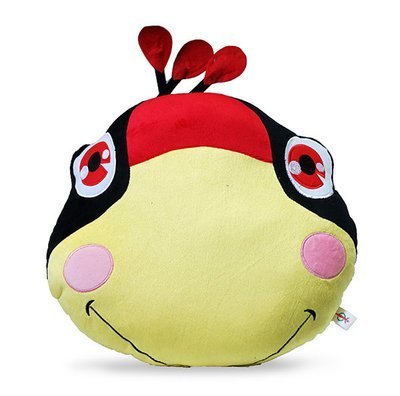 5 backers
5 rewards left
RM1000 or more
Ubah Warrior Plush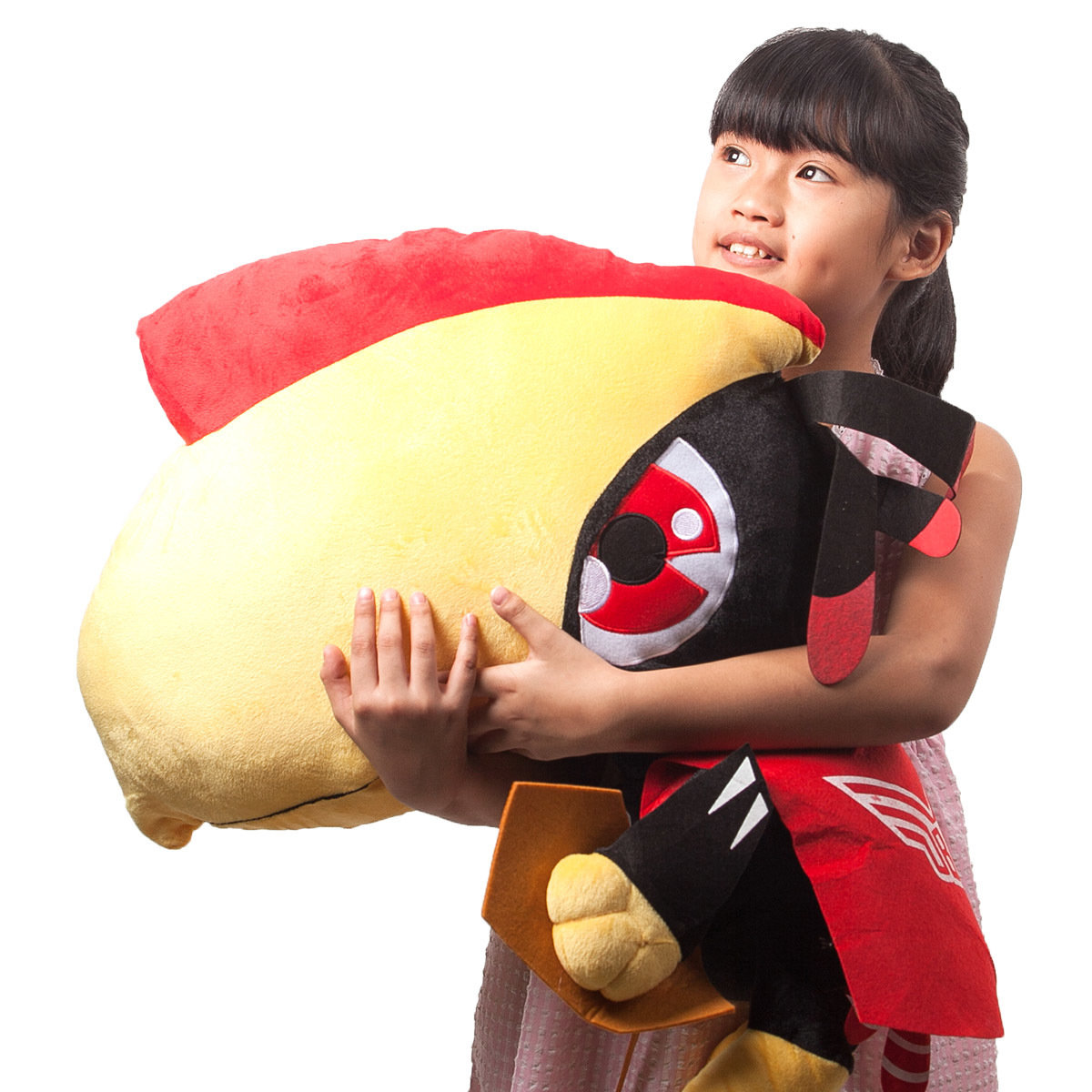 2 backers
3 rewards left
Details
We want to raise RM100,000.00 for the coming elections. This is how your money will be spent:-
Cost of project
| | |
| --- | --- |
| Expenses  | RM |
| Social media advertisement | 30,000 |
| Volunteers' Food and Expenses | 30,000 |
| Campaign material | 20,000 |
| Contingency | 20,000 |
| | |
| Total | 100,000 |
| |   |
| | |
These items are important because:
1. Production of Videos & Images – campaign videos and images are indispensable and effective campaign tools in reaching and influencing our populous. It provides long lasting visual representation of a message that we wish to send.
2. Advertisements (incl. Social Media) – having produced the said video and images, we would need to purchase advertising space to publish the material. The investment in advertisement will be proportionate to its reach.
3. Campaign Materials – in order to increase presence and the reach of our message to people on the ground, we would also need to produce hardcopy campaign materials like leaflets, banners and flags. This ensures that we also reach out to those who do not have access to social media.
4. Ceramah Set Up – Ceramahs are a fact of any election. The equipment required for its set up does not come cheap. We would need to rent an elevated platform, a sound system, lighting and transport of the same for very many locations.
Unlike Barisan Nasional, Harapan will not (and is in fact unable!) to pump in millions of ringgit for elections. We are determined to win Bentong the next time. We have the energy, people, commitment and strategy to make this happen, but what we hope to also have, is your support.
Know that we are eternally grateful to your contribution, however big or small.
Rewards
RM100 - RM499
Ubah Warrior Mini Plush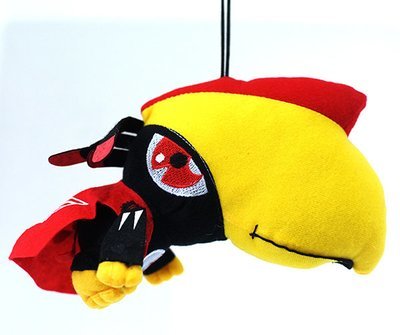 29 backers
0 rewards left
RM500 - RM999
Ubah Warrior Plush Pillow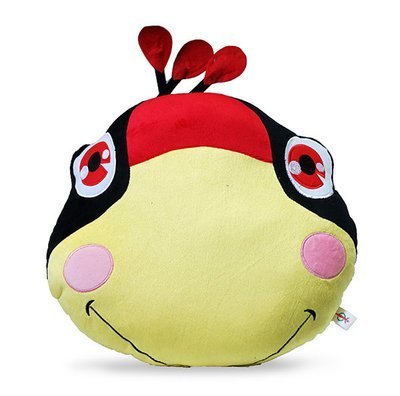 5 backers
5 rewards left
RM1000 or more
Ubah Warrior Plush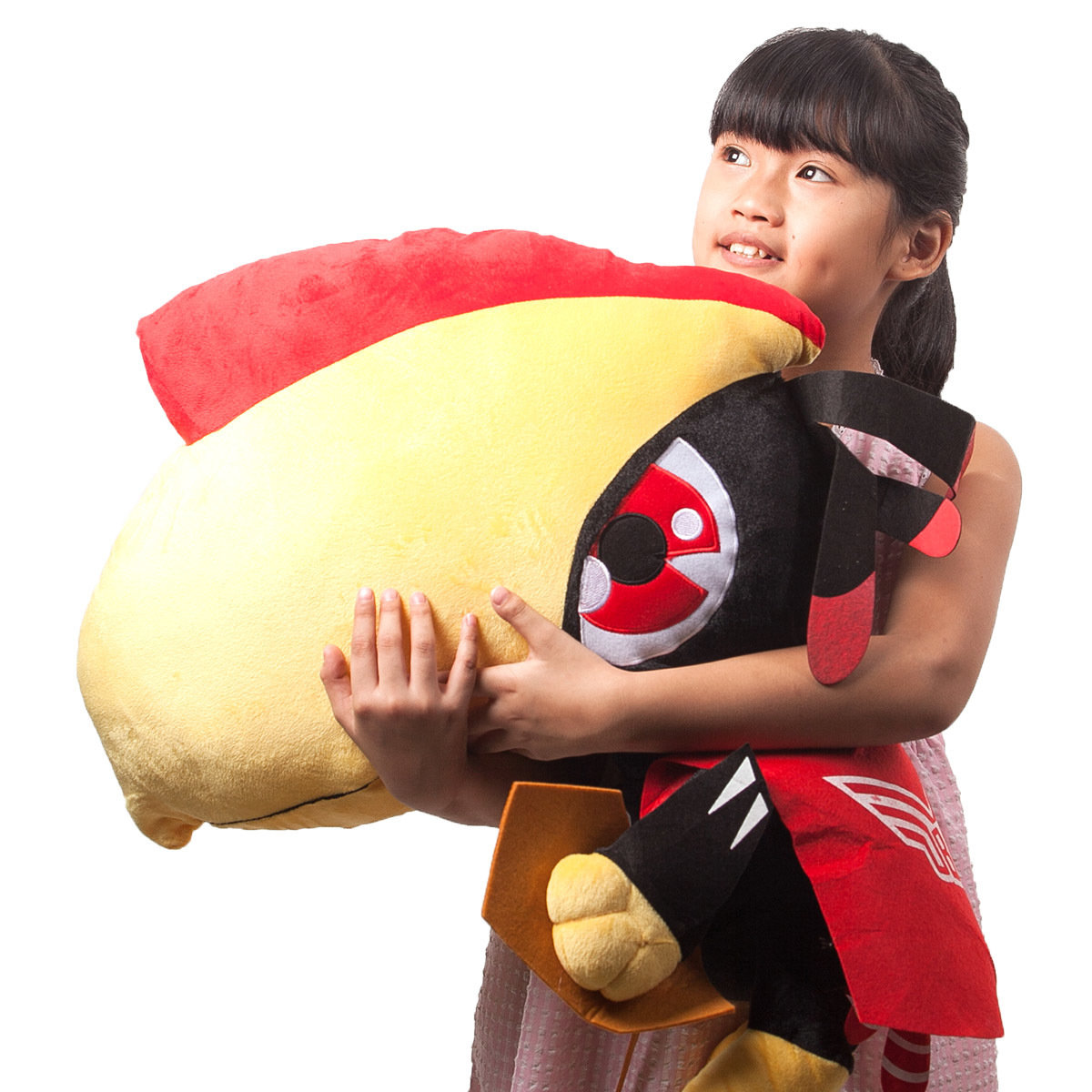 2 backers
3 rewards left
Name
Donate Amount
Date
Anonymous

RM

50.00
May 07, 2018
Anonymous

RM

25.00
May 07, 2018
Tat Fatt Lee

RM

500.00
May 07, 2018
Anonymous

RM

50.00
May 07, 2018
KEN WENG CHHOO

RM

100.00
May 05, 2018
Anonymous

RM

100.00
May 04, 2018
Anonymous

RM

50.00
May 03, 2018
Anonymous

RM

50.00
May 02, 2018
Anonymous

RM

400.00
May 02, 2018
Foo Chuan Teow

RM

50.00
May 02, 2018
JS Lee

RM

50.00
May 01, 2018
Loong Fuo Keong

RM

300.00
May 01, 2018
Yeo Bee Yin

RM

3,000.00
May 01, 2018
Anonymous

RM

100.00
May 01, 2018
Anonymous

RM

50.00
April 30, 2018
chee lim lee

RM

100.00
April 30, 2018
Chong Kai Lau

RM

500.00
April 30, 2018
Geok Ling Sim

RM

500.00
April 30, 2018
Anonymous

RM

150.00
April 29, 2018
Anonymous

RM

200.00
April 29, 2018
Anonymous

RM

100.00
April 29, 2018
Peng Seong Tiew

RM

500.00
April 29, 2018
Anonymous

RM

50.00
April 29, 2018
Chuen Wei Lau

RM

50.00
April 27, 2018
Chuen Wei Lau

RM

50.00
April 27, 2018
Anonymous

RM

20.00
April 27, 2018
Teik Yen Ko

RM

100.00
April 27, 2018
Anonymous

RM

1,000.00
April 26, 2018
WEE SIONG LIM

RM

150.00
April 26, 2018
SOOK YANG LEONG

RM

1,000.00
April 25, 2018
Anonymous

RM

100.00
April 21, 2018
Sook Hong Ding

RM

50.00
April 19, 2018
Anonymous

RM

200.00
April 19, 2018
Michael Yap

RM

100.00
April 19, 2018
Lanny Ng

RM

100.00
April 18, 2018
LAI KUAN WONG

RM

100.00
April 17, 2018
KANG SEONG KEAT

RM

50.00
April 14, 2018
Anonymous

RM

100.00
April 13, 2018
Caleb Wong

RM

100.00
April 13, 2018
huen lock pung

RM

50.00
April 13, 2018
Tew Aik Meng

RM

50.00
April 13, 2018
Anonymous

RM

50.00
April 13, 2018
Anonymous

RM

100.00
April 12, 2018
Anonymous

RM

300.00
April 10, 2018
Daniel Gan

RM

50.00
April 10, 2018
Anonymous

RM

20.00
April 09, 2018
Anonymous

RM

1,000.00
April 09, 2018
Anonymous

RM

200.00
April 08, 2018
Chong Kai Lau

RM

100.00
April 08, 2018
Anonymous

RM

100.00
April 07, 2018
cecilia yeo

RM

100.00
April 06, 2018
Anonymous

RM

100.00
April 05, 2018
Anonymous

RM

50.00
April 05, 2018
YING SWIT HUI

RM

50.00
April 05, 2018
Anonymous

RM

100.00
April 05, 2018
Wei Hun Tan

RM

50.00
April 04, 2018
Leong Yun chuen

RM

100.00
April 04, 2018
Yih Yong Wong

RM

100.00
March 30, 2018
Anonymous

RM

20.00
March 28, 2018
FookWah Woo

RM

20.00
March 28, 2018
Lo Kung Ming

RM

50.00
February 13, 2018
Anonymous

RM

20.00
February 10, 2018
Vooi Leng Tan

RM

100.00
February 08, 2018
Anonymous

RM

50.00
February 08, 2018
Anonymous

RM

50.00
February 08, 2018