Defend Raub, Stop Chew Mei Fun
Defend the gains we made in the last election as a stepping stone towards winning Putrajaya.
RM100,000.00

Funding Goal

RM2,343.00

Funds Raised

0

Days to go
7 Campaigns | 0 Loved campaigns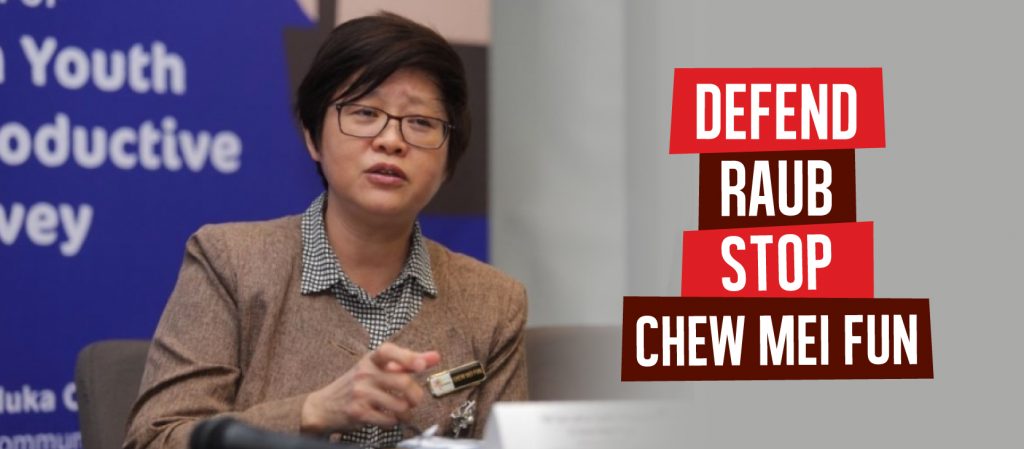 For the first time in history, DAP's Dato' Mohd Ariff Sabri won with a marginal 6.24% (2,814 votes) against an MCA candidate in the 13th General Elections.  For Pakatan Harapan to win Putrajaya in the next GE, the seat of Raub must be retained.
Unfortunately however, the incumbent, Dato' Mohd Ariff suffered from a stroke a few months ago and has been incapacitated since.  On the other hand, the prospective BN-MCA candidate has been stamping her mark aggressively over the past year.
Chew Mei Fun, who lost her seat in Petaling Jaya Utara (PJU) to Tony Pua in 2008 has been seen canvassing regularly in the semi-rural township in Pahang.  Clearly, this is because Raub is seen as a more vulnerable seat than the urban PJU.
Therefore, we must pull out all stops to convince the voters of Raub that if Chew Mei Fun is not fit to represent the electorate of PJU, she can't be fit to represent the voters of Raub.  It is necessary for us to show the voters of Raub that a vote for Chew Mei Fun, regardless of how amiable she might be perceived, will be a vote for a corrupt and kleptocratic BN regime.
So help us defend the gains we made in the last election as a stepping stone towards winning Putrajaya in the next GE.  We hope to raise RM120,000 here to keep Raub in the hands of Pakatan Harapan.
Don't forget to 'SHARE' this on your Facebook and other social media channels!
Rewards
RM100 - RM499
Ubah Warrior Mini Plush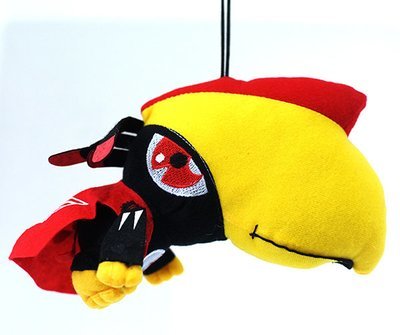 10 backers
10 rewards left
RM500 - RM999
Ubah Warrior Plush Pillow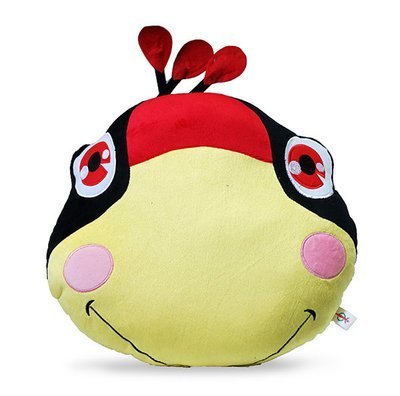 1 backers
9 rewards left
RM1000 or more
Ubah Warrior Plush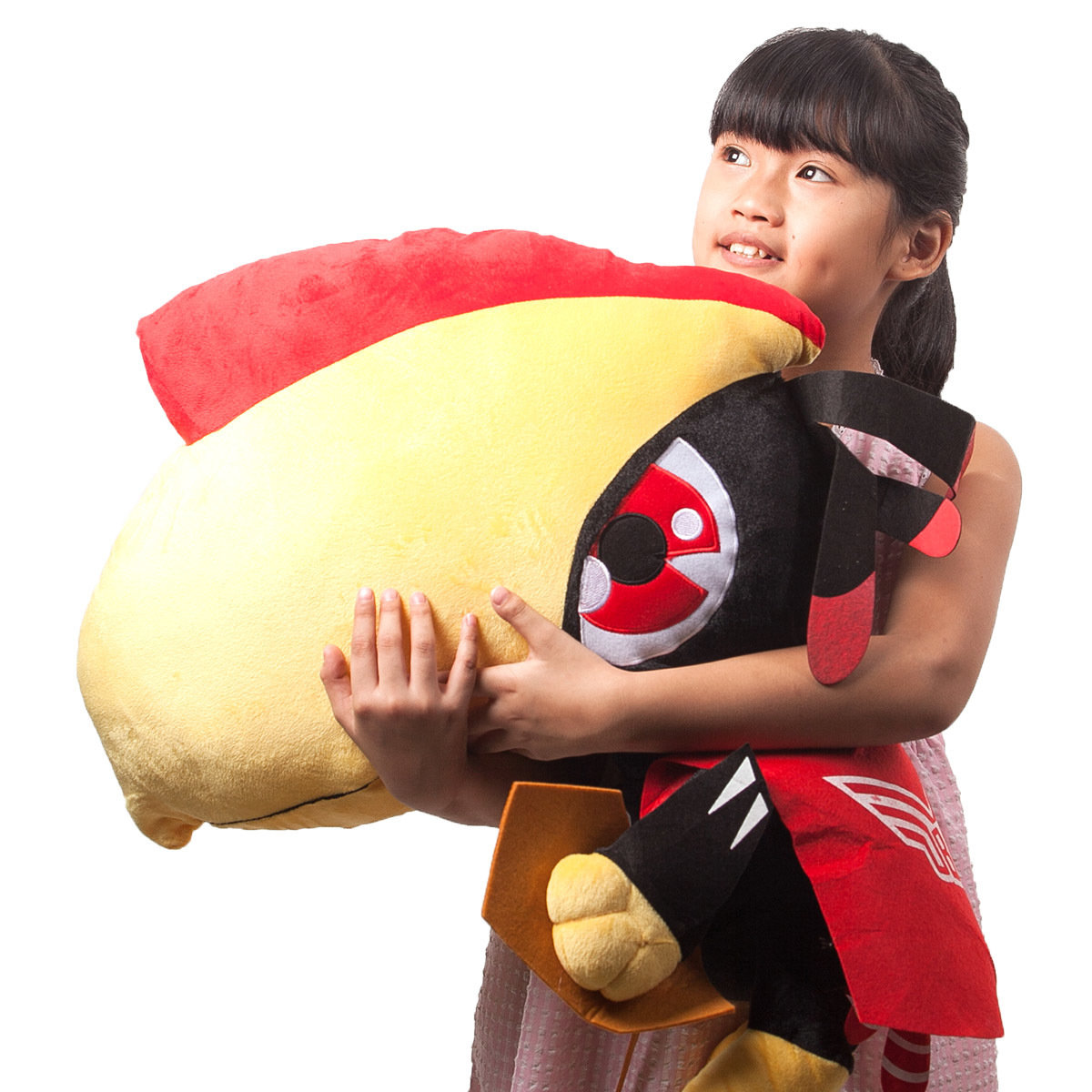 0 backers
5 rewards left
Details
Here's an estimate on how we plan to spend the money we raise for the campaign:
Cost of project
Expenses 
RM
Production of Videos & Images
30,000
Advertisements (incl Social Media)
30,000
Campaign materials
20,000
Ceramah Set Up
20,000
Total
100,000
These items are important because:
1. Production of Videos & Images – campaign videos and images are indispensable and effective campaign tools in reaching and influencing our populous. It provides long lasting visual representation of a message that we wish to send.
2. Advertisements (incl. Social Media) – having produced the said video and images, we would need to purchase advertising space to publish the material. The investment in advertisement will be proportionate to its reach.
3. Campaign Materials – in order to increase presence and the reach of our message to people on the ground, we would also need to produce hardcopy campaign materials like leaflets, banners and flags. This ensures that we also reach out to those who do not have access to social media.
4. Ceramah Set Up – Ceramahs are a fact of any election. The equipment required for its set up does not come cheap. We would need to rent an elevated platform, a sound system, lighting and transport of the same for very many locations.
Unlike Barisan Nasional, Harapan will not (and is in fact unable!) to pump in millions of Ringgit for elections. We are determined to win Raub the next time. We have the energy, people, commitment and strategy to make this happen, but what we hope to also have, is your support.
Know that we are eternally grateful to your contribution, however big or small.
Rewards
RM100 - RM499
Ubah Warrior Mini Plush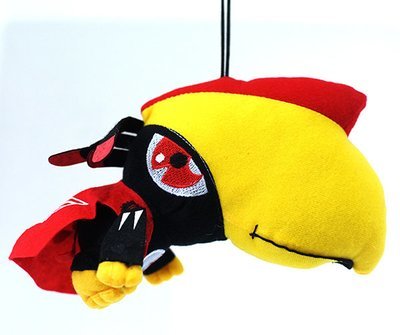 10 backers
10 rewards left
RM500 - RM999
Ubah Warrior Plush Pillow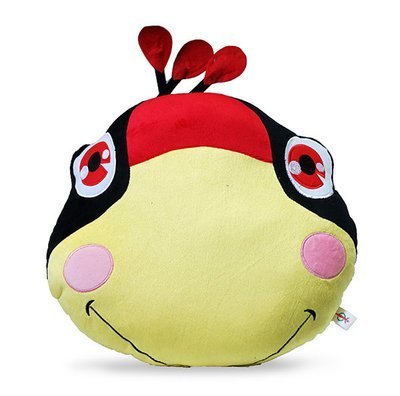 1 backers
9 rewards left
RM1000 or more
Ubah Warrior Plush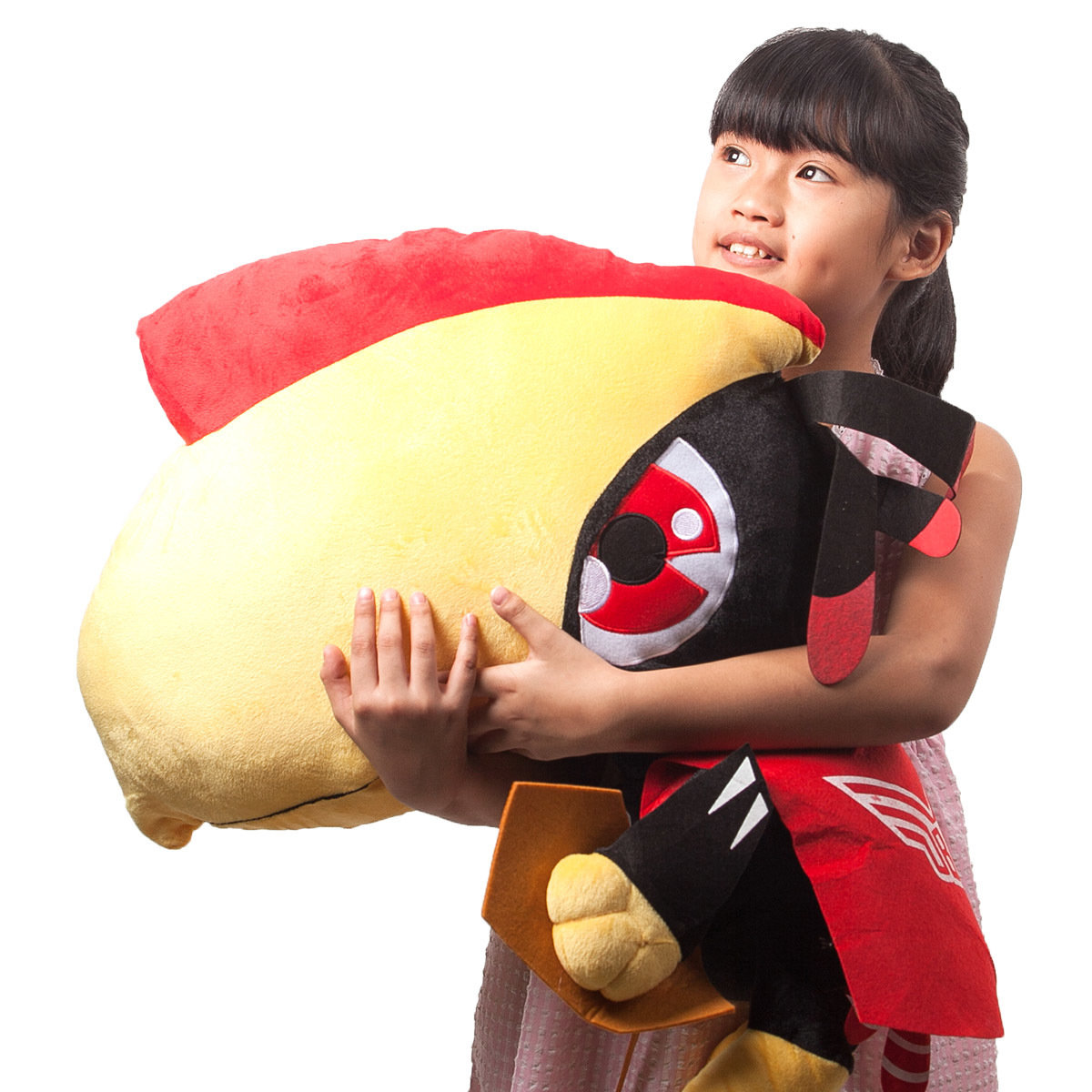 0 backers
5 rewards left
Name
Donate Amount
Date
Anonymous

RM

23.00
May 04, 2018
Anonymous

RM

50.00
May 03, 2018
Chong Kai Lau

RM

500.00
May 03, 2018
Anonymous

RM

20.00
May 03, 2018
Michael thye

RM

50.00
May 01, 2018
Looi Lin Fun

RM

100.00
May 01, 2018
Anonymous

RM

50.00
April 30, 2018
Denzel Chung

RM

50.00
April 30, 2018
Anonymous

RM

20.00
April 29, 2018
Heng Hua kian

RM

100.00
April 29, 2018
Anonymous

RM

50.00
April 29, 2018
Anonymous

RM

100.00
April 27, 2018
Chuen Wei Lau

RM

100.00
April 27, 2018
Yong Shing Lim

RM

50.00
April 27, 2018
Anonymous

RM

50.00
April 26, 2018
Anonymous

RM

50.00
April 26, 2018
lee Jessica

RM

50.00
April 26, 2018
Ming Leng Koh

RM

200.00
April 25, 2018
Michael Yap

RM

100.00
April 19, 2018
LAI KUAN WONG

RM

30.00
April 17, 2018
Anonymous

RM

150.00
April 16, 2018
Anonymous

RM

50.00
April 14, 2018
Anonymous

RM

100.00
April 12, 2018
Anonymous

RM

200.00
April 12, 2018
Hoon So Meng

RM

100.00
April 12, 2018